Did you know that happy customers and employees can promote your business? Check out this useful article with all you need to learn, why corporate gifting is very useful for business?
We all agree with the fact that nothing beats the joy of getting gifts. Guess what? This works the same with businesses. Yes, gifts are an effective marketing tool. Corporate gifting is the first step you take in building and enhancing relationships with employees, and prospective clients. Studies show that gifts have a surprise element, and hence, are a crucial component of human interaction. It helps to make an impression and build a connection with the recipients. It also shows your importance and an affirmation to them. Moreover, it can even be used to end a relationship with someone.
Corporate gifts are an essential part of marketing strategy. They can benefit us in several ways such as-
Corporate gifting helps in maintaining relationships and building brands:
Corporate gifting can be used as the first step in building and developing new connections. It helps you to stand out from the crowd. Corporate gifting is a form of appreciation for employees, clients, or customers. It can also be used as a tool for brand awareness and the beginning of a new relationship.
Corporate gifting helps in developing connections:
The Covid-19 virus has badly affected businesses. Due to this pandemic physical meetings have been delayed, postponed, or even canceled. Companies and organizations have adopted the work-from-home culture. Abiding by the rules of lockdowns, curfews, and social distancing, physical meetings have been reduced. In these circumstances, corporate gifting is a great way to form connections and bridging physical meetings.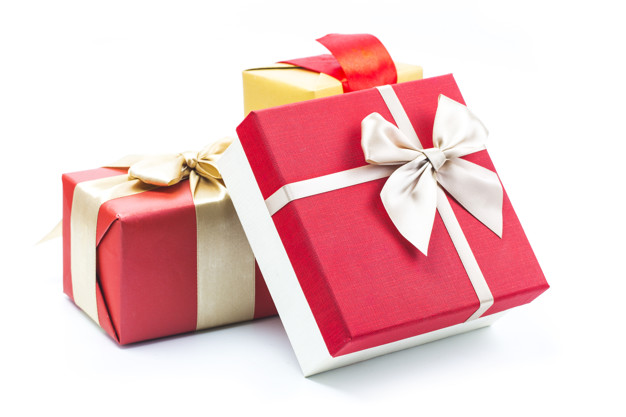 Corporate gifting helps in thanking employees and clients:
Corporate gifting is a way to show your appreciation and gratitude towards your staff and customers. It can provide you satisfying and long-lasting business relationships. Customized corporate gifts are also crucial for growing your brand and impressing your customers. However, it is important to carefully select your gifts.
Hire an agency:
There are few things you need to take care of while gifting someone. Firstly, you need to be considerate about the religious belief of employees. Secondly, you cannot overspend on gifts. You must spend depending on the customer's spending on your business. Customized corporate gifting has endless benefits, and if you don't have any idea about personalized gifts for your clients, you also go for expert advice. Hire an agency that can provide you with consultancy and the best corporate gifts for your clients. Agencies can provide you customized corporate gifts. They are experts in providing gifts to various clients from various industries.
Umang Communications Pvt Ltd provides you with the best corporate gifts in Northeast India. We provide customized gifts that suit your budget. Come and say hello! at Lalganesh, Adagudam, Lokhra road, H/no-201, Near Hanuman Mandir, Guwahati-781034. You can call us at 9864081643 or mail us at sales@umangcommunications.com. For more information feel free to visit our website www.umangcommuinications.com.