Customized wallpapers or custom printed wallpapers are known to give your businesses the boost they need. Read this article on Why choose customized wallpaper? to learn some of the amazing benefits of Customized wallpapers add texture, color, and personality to a space of any size and shape. They are durable and grab consumer's attraction at your store. They help in defining the identity of your brand. Uniquely designed wallpaper is memorable and has many advantages. Customized wallpapers are becoming highly popular these days because they make a statement in your interior.
Customized wallpapers are Durable:
Customized wallpapers are printed on durable materials, so you don't have to worry about replacing them frequently. This makes them log-lasting. We should try to keep them clean and avoid damaging them for maintaining a fresh look. These give your store an innovative vibe and engage more customers.
Customized wallpapers increase sale:
One of the best advantages of a customized wallpaper is that you can get as creative as you can with the textures, colors, photos, and designs for your walls. Customized wallpapers are not only durable but attractive too. They are appealing and have the power to transform a boring space into an interesting one. Customized wallpapers can be used in any industry or business. They also help customers enter your store out of curiosity and letter turning it into a sale. Thus, it helps you to become a successful business.
Customized wallpapers hide imperfections:
If you have not done a makeover of your store or office space for quite a long time, then customized wallpapers can help you to hide those blemishes and imperfections that might be visible on the walls. Thus, using customized wallpapers are perfect option to give a new look to the interior of your space, instead of painting those walls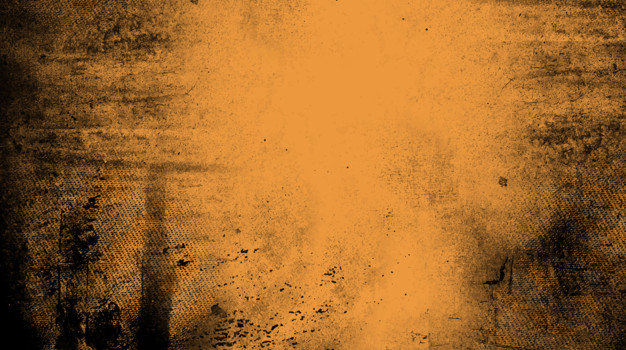 Customized wallpapers are time-saving:
Customized wallpapers are easy to maintain as you can just replace them without damaging your walls. Installing customized wallpaper consumes lesser time than painting your wall. They are durable and perfect for almost every kind of interior decoration.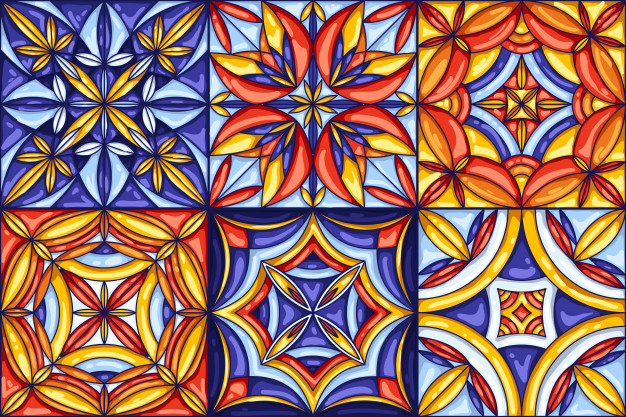 Customized wallpapers are suitable for any Location:
Customized wallpapers are not limited to any specific area or location. They can be used in different rooms according to different themes. For example, you can choose a Disney-themed wallpaper for nursery class students of a school and a Galaxy-themed wallpaper for the science lab of 10th class students.
Customized wallpapers are more efficient and stylish than regular wallpapers. Customized wallpapers look like amazing mural pieces of art. They can be customized to any of these or print that you demand. You can also include your photo in them. Umang Communications offer unique customized wallpapers. You can choose customized wallpapers from our wide variety of designs, patterns, and styles. Contact us for more details. Visit www.umangcommunications.com or call 9864081643.