Are you looking for products and services to decorate your workspace? Well, this article will walk you through our variety of custom decor products and services. Custom decor products and services can meet your needs with affordable prices and higher quality. They are important to create a design for your interiors. They are designed as per your style and need. They also create dynamic spaces that can enrich your personal and business.
We are committed to designing simple exotic pieces. Our team of designers ensures to provide exotic pieces. . We have in-house manufacturing unit with the help of which we provide you impressive designs. We know your space is unique and special, which is why we offer custom solutions to enhance your office, school, hospital, malls, hotels, etc. From big projects to small ones, no matter what we provide you with the best customer experience. We create promising designs to meet your requirements. Our wide varieties of custom decor products and services include:
CNC & LASER CUTTING
Umang Communications provides you the best CNC & laser cutting products. We have the latest CNC & laser machines that enable us to cut complex shapes to deliver the highest quality services. Our wide range of products and services include Jaali, 2-D & 3-D cutting, Engraving designs, MDF, Korean, ACP, and WPC.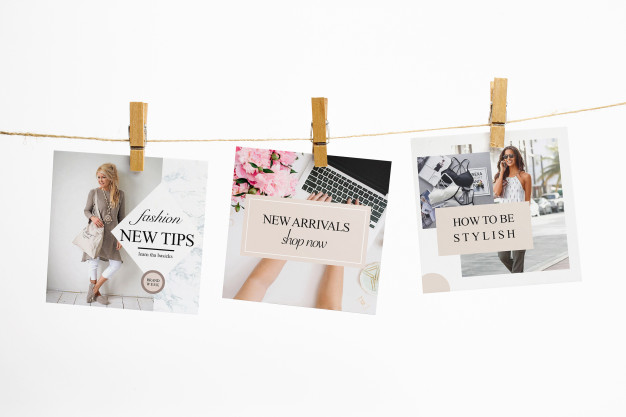 WALL MURALS
Umang Communications is a leading manufacturer of indoor and outdoor mural creations. We are a team of experts with perfect art ideas for your project. Some of our mural varieties include Religious Sparkle Murals, Abstract Murals, Big Wall Coverage, Wall Hangings, and Metal Wall Art.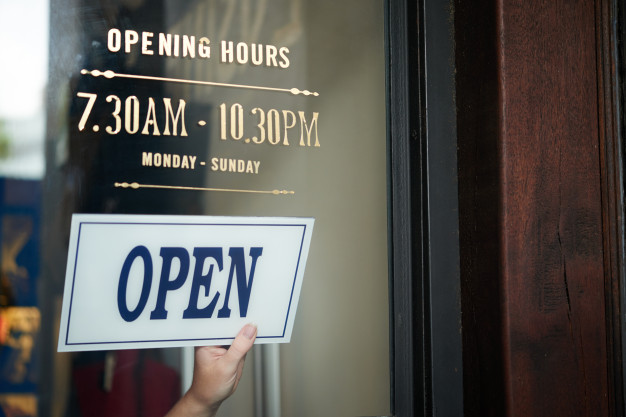 GLASS FILMS
Umang Communications offers a wide variety of printed glass films. We create high-quality prints for your glass films. We provide Interior Decoration Glass Film, Amcor Film, and Frosted Glass Film.
DIGITAL CURTAINS
Umang Communications is known for providing premium quality digital printed fabric. Our digital curtains are in huge demand. We can fill your space with colorful digital curtains. Our list of digital curtains include Lounge Curtain, Fancy Curtain, Solid Curtain, Flowery Curtain, Interior Curtain.
WALLPAPER PRINTS
Umang Communications delivers best-in-class wall prints for your workplace. We provide vibrant, colorful and varieties of wallpaper prints to fit your needs. We have quality wallpaper prints like Vinyl Wallpaper, Foil Wallpaper, Flock Wallpaper, Mylar Wallpaper.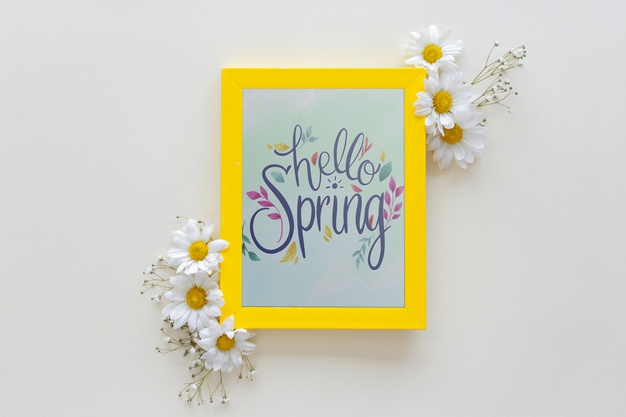 CANVAS FRAME
Umang Communications is the best canvas print provider in Northeast India. We offer custom designed canvas frames in different sizes. Our canvas frames such as Large Canvas, Linen Blend, Eascan, White Blank, Abstract Flow Frame, Canvas Board, Inephos can brighten your space.
Every product in Umang Communications is manufactured with utmost care and perfection. Our top-quality custom décor solutions can lead your business towards success. We help you gain face value in the market.
Please feel free to reach us. For information visit Umang Communications Pvt Limited, at Lalganesh, Adagudam, Lokhra road, H/no 201 Near Hanuman Mandir. Guwahati- 781034. You can also write us at sales@umangcommunications.com or call us at 9864081643.