Are you looking for real-estate signs? Here is a complete guide to real-estate signs solutions. Real estate signs speak about you and your business. Real-estate signs can be of many types such as a stake, post, frame, feather flag, and vinyl decal. Read through our article below to know all about real-estate sign solutions.
What are real-estate signs?
Real estate signs are an efficient way to sell properties, quickly. Real-estate businesses rely on signs to advertise open houses and new property listings, they can also be used to build brand awareness. Signage can not only help you sell a property, but it can also help you to get your next client. Signs introduce you to your potential customers, as they contain your business' name and logo. Real estate signs can be seen in residential, commercial, and industrial areas. These signs help you to easily identify property that is available for sale, rent, or lease.
Why we should use real-estate signs?
The real estate signs are sturdy. These are helpful to catch customer's attention. Through signs, you can display your contact information out there. These signs help you with word of mouth and are reusable. You can effectively utilize real estate signs to maximize your growth with the right color combination, attractive design, a large form factor, and motion. Signs can be used to gain the confidence of your customers, showcase a modern image, highlight your properties and facilitate presence management. Expertly designed signs and customized graphics can be utilized to play a crucial role in the real estate industry.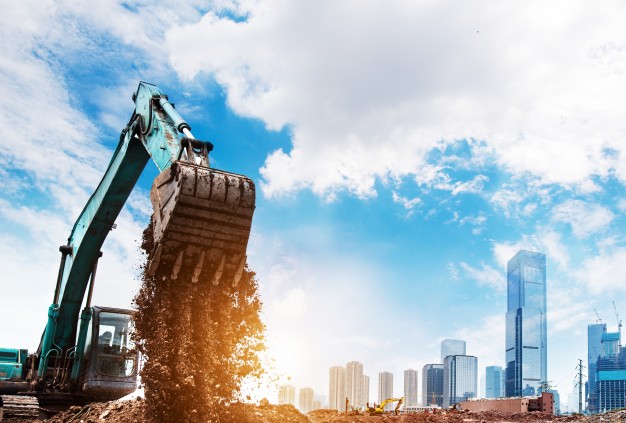 Relevance of signage in this modern age
In this modern age of the digital world, you can intertwine signage and internet-based advertising to expand your customer base and leads to sales. One should always carefully place a sign to bring attention to his property. If you place real estate signage in an unobstructed view, it can gain sales. Therefore, detailed attention to the placement of your sign is a vital aspect. Professional real-estate signage is always attention-grabbing. It can project brand recognizance and brand loyalty. With signs, you get various eye-catching options. Like a standard wire frame sign, is very useful in informing customers, about your property, from a distance. Traditional signs are elegant and are more appealing to high-end buyers. The real estate flags that blow in the wind also offer an eye-catching feature. Therefore, with signs placed in a proper place and through strong online marketing, you can improve your sales.
Starting a real estate investment business may be difficult, but our best real-estate signs will help you to make this process much easier. Signages help you to effectively advertise your business. They are cost-efficient, durable, and increases property sales. They are easily noticeable and multifunctional. We specialize in making real-estate signages. We handle orders ranging from a single sign to bulk orders. Our sales department can assist you with any questions that may arise regarding our products or website.