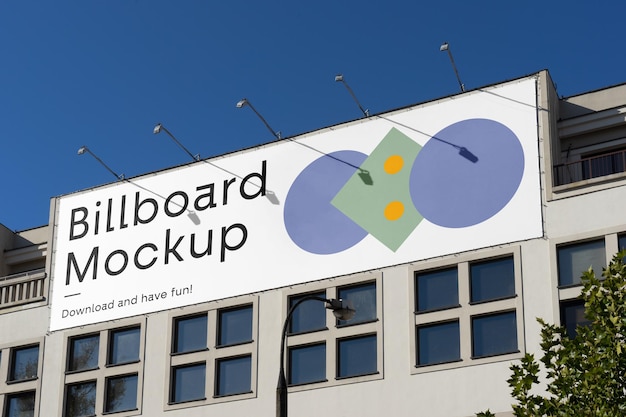 Are you planning to invest in installing signage? But confused thinking are signages costly or cheap? We all know about the various purposes that signages serve. Signages help in promoting, identifying, providing information, giving directions, or raising safety awareness. We sometimes feel reluctant to invest in signages, thinking it to be highly expensive. If you resist investing in signage, then you must read this article to know more.
What is signage?
Signage is defined as a kind of graphic display to convey information to an audience. There are various types of signages such as LED Signage, Aluminium Signage, Acrylic Signage, Steel & Metal Signage, Backlit Display, Backdrops Way, Finding signage, Neon & Flex Face Signage, Dimensional Letters Signage, 3D Signage and so on. Signages help in advertising, marketing, and encouraging customers to visit your store. Signages also help individuals recognize a place or company. Signs can be necessary for spaces like hospitals, shopping centers, and other organizations. Signages act as a tool of communication and safety information. They can also be used to enhance the look of a location.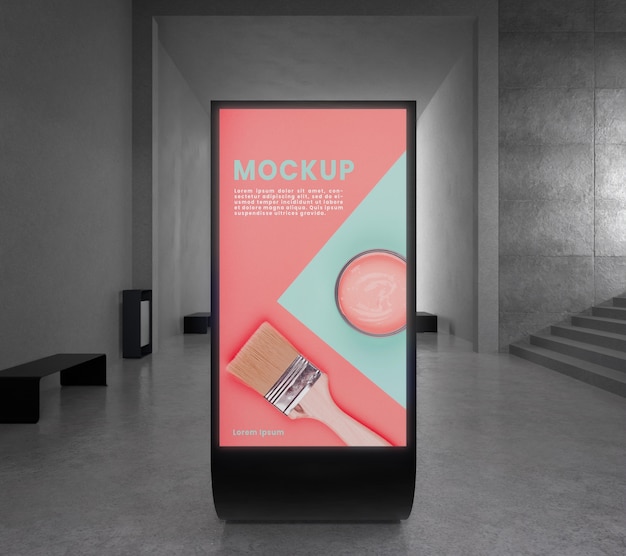 Signage as a means of advertisement
The best part about signage is that you do not have to fall under the large business category to install a business. Signages can be used by both small and big businesses. You do not have to worry about the expenses of installing signage. You can do it even with your limited funds available. Signs can be a cost-effective marketing tool. According to sources, the cost of attracting potential customers is much cheaper for signage than other types of means such as radio, televisions, and newspapers for advertising.
Thus, along with other forms of advertisements such as TV and radio shows, websites, Internet advertising, newspaper or magazine ads, signage should also be a part of your advertising campaign. The purpose of a sign is to properly communicate your product, service, or company's message to its potential customers. Signages bring you money or sources of income. Thus to make more money, you need to spend some money on advertising.
The effectiveness of your money invested in advertisement depends on certain methods. These methods are Reach that you get after investing in a particular advertising means, circulation of your service or product, Frequency of your customers, and Cost per thousand exposures.
Signages can be are one of the most cost-effective marketing strategies to boost your sales. Once you invest in your signage and it is installed, there are no other investments like maintenance costs, etc. Signages can advertise your company 24/7 and 365 days a year.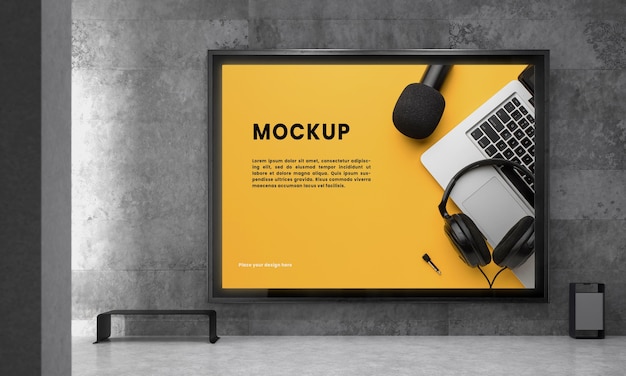 How does a company provide quality signage at an affordable price?
Actually the cost of your signage greatly depends on other factors as well such as the size of the signage, the materials used in its construction, the sophistication of the text or graphics used, the region of the state, etc. However, those signage providers, who have the manufacturing process in-house can provide you with quality signage at an affordable price. As the products manufactured in-house are always cheaper than the ones that are outsourced.
We at Umang Communications Pvt Ltd, have an in-house manufacturing unit that deals with the production of premium quality signage.  Since our signages are manufactured in-house, it is easy for us to have a quality check. Therefore, we provide you with affordable signages. For more information visit www.umangcommunications.com.