Wanting to give your restaurant a bespoke look? Learn about different types of signage for the restaurant industry. Good signage is very important for your restaurant. It is important to reach your hungry customers and let the diners know where you are.
Unlike other means of advertising like radio, TV, and newspaper, signage is cost-effective. It can run your ads, to hundreds of people, again and again, 24 hours a day, for years and years to come. A well-designed sign creates a strong first impact, represents quality service, and drives customers to your store.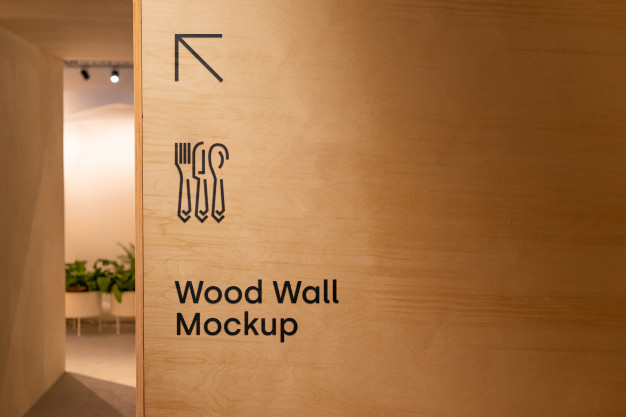 Importance of a Restaurant Signage:
You may argue that the advent of Internet marketing and online maps has made physical restaurant signs less necessary. And that you can just use your website, email, and even mobile app for interactive digital marketing. The benefits of signage advertising are extensive. Customers enter a store or purchase because a sign draws their attention to it. Consumers make quality assumptions about a business based on the quality of the signage.
Signs are a great way to advertise a restaurant, the food, and the beverages it offers. Signs have the power to draw customers inside and let them eat and drink once they're there. People come to a restaurant to not just eat but to enjoy a relaxing atmosphere, which is not possible through online shopping. Thus, great signage is needed to be crafted to attract people into a physical space.

Restaurant signs increase visibility:

Restaurant signs attract the attention of potential customers. Signs like billboards and pylon signs make it easy for the customers to find your restaurant. The signs you display catches the eye of the customers.
They are the visible communication tools available to a restaurant. A restaurant sign helps your restaurant stick out in customers' minds.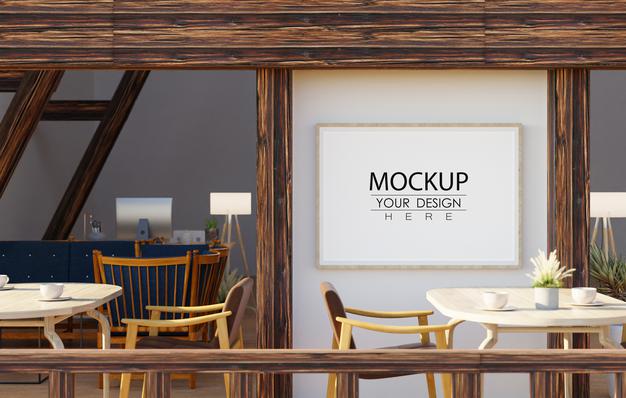 Restaurant signs convey a targeted message:

People, don't have so much time to read signs for more than a few seconds. So, it's important to make your signs effective. Signs with words that are too small and crowded to read can be a major source of frustration for the readers.
Restaurant signs promote your brand:
A restaurant is not just for serving food but it's a whole experience. You can use your sign in a few several ways. While designing your sign you should take your restaurant's flavor and service philosophy into account.

Wall signs:
Wall signs can be standard rectangular or of any shape. Materials used for wall signs include wood, lightweight aluminum, and hollow plastic. Research says, that 60% of businesses with signs have a wall sign. These signs contribute to business identity.
Monument signs:
Monument signs help promote a restaurant's identity and visibility. They can be used to greet customers, grab attention, show off logos prominently, and are can be easily read from a distance. The materials used in these signs are metal, rocks, and wood paneling. A monument sign with a water feature can be used for a restaurant to signify the ultimate in luxury.
Pylon signs:
Pylon signs are mostly designed with poles or pillars. They are often taller than monument signs. Pylon signs signify high visibility and are an excellent choice for a restaurant. They look attractive to visitors from far and wide.

Finishing up:

We strive to meet your vision and goals. We keep you informed and give you guidance about creating your perfect sign. Umang Communications Pvt. Ltd has been designing, manufacturing, and installing signs for more than a decade. We design stylish and durable, restaurant signs with high-quality materials. Reach out to us at www.umangcommunictions.com or call us at 9864081643. You can visit our office at Lalganesh, Adagudam, Lokhra road, H/no-201 Near Hanuman Mandir Guwahati-781034 or mail us at sales@umangcommunications.com.