Gifting is a thoughtful way to exchange wishes and messages on special occasions. It is always an amazing feeling to receive a gift. Let's have a look at why people love custom design gifts?
Customization allows people to turn ordinary gifts into memorable ones. They can make any occasion extra special. The customized gifts include a name, picture, or a short personal message. They let people share their sentiments with their loved ones. It also provides a fulfilling experience that lasts for a long time. Gifting becomes more special when they are personalized. Customized gifts have become a preferable choice for gift-givers because they can be gifted to almost anyone on any occasion. They help nurture, celebrate, and strengthen relationships.
Custom design gifts have a personal touch:
A Custom design gift is made by having a person's name or picture. They are by engraving or imprinting on a cushion, mug, keyring, t-shirt, or pen. They are specifically made and selected for a particular person. They are thoughtful gifts. They show that shows the recipient that the sender was thinking about them. They also show that the giver chooses to put a lot of extra effort to plan the gift making the gift all the more special and unique.
Custom design gifts last forever:


Custom design gifts are highly valued. Other gifts like flowers, chocolates, or accessories can be easily forgotten but custom design gifts last forever. They can be treasured as a token of love and memory. They bring happy memories and hold a special place in their heart. You can create custom design gifts with precious pictures of a special day or occasion. These gifts allow people to bring back old memories and relive them.
Custom design gifts are suitable for everyone: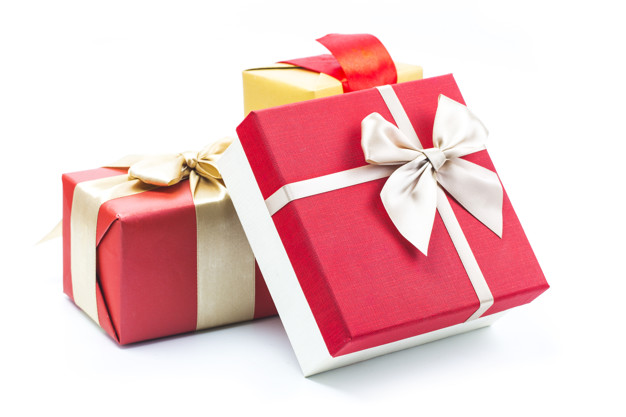 There is no age bar for receiving custom design gifts. Anyone can get the joy of a personalized gift for any occasion. A custom design gift can be used for a birthday celebration or a wedding anniversary. These gifts can also be given to your loved ones on Valentine's Day. These gifts feature their name or picture. Custom design gifts are the best choice even if you want to gift your grandmother or grandfather.
Custom design gifts can build stronger personal connections:


Custom design gifts can directly speak to the recipient's heart. They help develop a stronger connection with your loved ones. Custom design gifts help express love, gratitude, and appreciation. It is a way to show your close ones that they are loved for who they are. These gifts grab more attention than traditional gifts like flowers, ,cards, chocolates, and accessories. They stand out in the crowd at the first sight.
If you are looking for some custom design gifts then you can try us right away! For information, you can visit our website www.umangcommunications.com or call 9864081643. You can also write to us at sales@umangcommunications.com.